About Us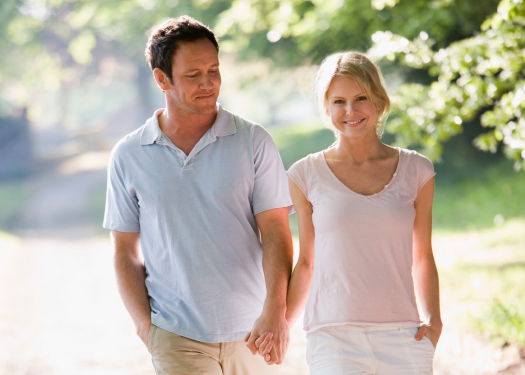 OUR PHILOSOPHY
As one of South Florida's leading builders and developers, Lowell Homes offers an experienced and talented staff of in-house building professionals that are committed to simplifying your search for the home of your dreams. We take great pride in our ability to fully address your needs, thereby ensuring your satisfaction and making your home-buying experience a memorable one.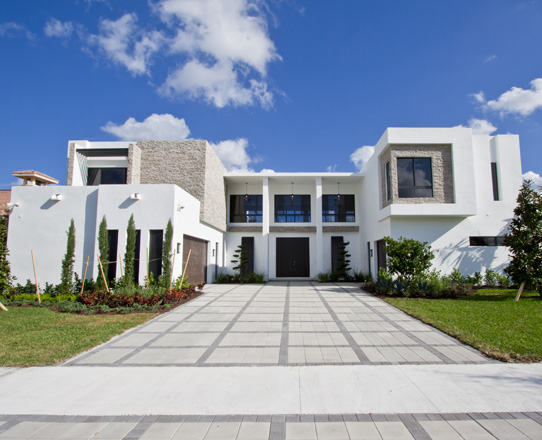 ---
QUALITY BUILT
HOMES
A Lowell home is built to last. Every home we build is as rock-solid as our commitment to every homebuyer. Our highly experienced, full-time construction staff uses high quality building products and materials to create a home for you that is as durable and well-built as it is attractive..
INNOVATIVE, CUTTING
EDGE DESIGN
You'll be delighted to find that our innovative design expertise and attention to detail sets us apart from the competition. Our unique floor plans, with expansive windows and spacious living areas, are designed to reflect the needs and lifestyles of our new residents. Over the years, our floorplans and designs have won countless awards in the prestigious Florida's Best Awards, a program sponsored by The Miami Herald and the Builders Association of South Florida. Upon entering one of our model homes, the quality in craftsmanship is clearly and immediately evident. When you smile and say to yourself, I've never seen this before, we know we've done our job!
AFFORDABLE LUXURY,
REFLECTED IN EVERY HOME
Value and Elegance are Lowell Homes' trademark and the secret to our success. You can rely on us for beautiful, spacious luxury homes that will exceed your expectations by offering you features and amenities comparable to much higher priced communities.