Main Content
Lowell Homes
Elegant

Homes,

Unparalleled

Value,


Exceptional

Quality
As one of South Florida's leading builders and developers, Lowell Homes offers an experienced and talented staff of in-house building professionals that are committed to simplifying your search for the home of your dreams. We take great pride in our ability to fully address your needs, thereby ensuring your satisfaction and making your home-buying experience a memorable one.
A Lowell home is built to last. Every home we build is as rock-solid as our commitment to every homebuyer. Our highly experienced, full-time construction staff uses high quality building products and materials to create a home for you that is as durable and well-built as it is attractive.Value and Elegance are Lowell Homes' trademark and the secret to our success. You can rely on us for beautiful, spacious luxury homes that will exceed your expectations by offering you features and amenities comparable to much higher priced communities.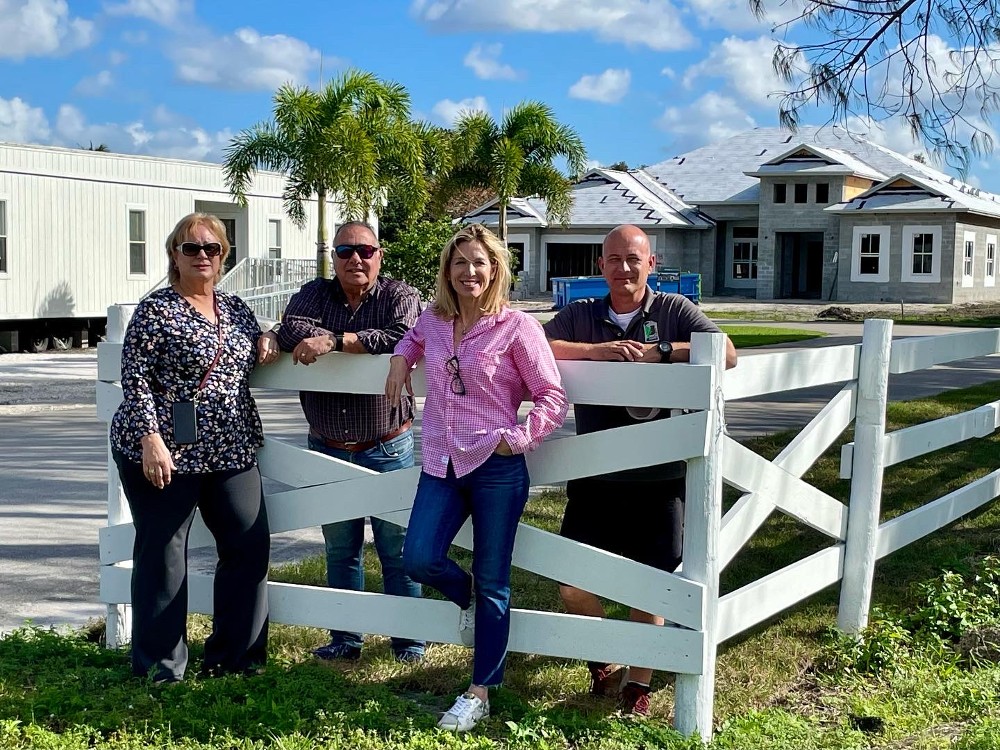 # 1
Luxury Real Estate
brokerage In Miami
$100M
Total sales
in 2021
$1B+
In sales
since 2010
50+
5 star zillow
reviews
15k
Total email
subscribers
Lowell International Realty is a team of experienced, licensed real estate agents serving the Coral Gables, FL metro area. With a proven track record of getting results quickly and a direct line of communication at all times.
[aios_agents template="widgetized"]
"I bought a semi custom home at Flamingo Ranch Estates. I have been very happy with my purchase. They provided a very professional experience and have been very responsive when contacted about a few issues which they have fixed promptly. I highly recommend them."
Karen A.
"I live here. I must add that the entire Lowell team has been extraordinary to work with. From the President, Lani to Patti, Joe and Albert in the field. This is a very high end, well crafted home. Most importantly, with any new home of this magnitude, attention to client delight in after market service is #1 in my book. Lowell excels in standing behind their deliverables where many other home builders fall short"
Steve F.
"Lowell Homes is a top notch custom home-builder. They stand behind their product and did everything they could to ensure we were beyond satisfied. We've built a few homes with local custom homebuilders, Lowell was by far our best experience. Patti and the whole team on and off the job said what they were going to do, and did what they said. If any issue came up, they were communicative and quick to ensure it was addressed. Would recommend!"
Shannon C.
"Lowell homes built my house in Camelot Estates in 2015. They built me a beautiful, well-built house. They are truly luxury builders. They are extremely accommodating. Their team is amazing. Joe Patty and the rest are so extremely helpful. In my wildest dreams, I could never imagine owning the house I have today the workmanship, the perfection from start to finish. It was a pleasure building my house with them. If you were truly looking for a luxury build her, this is the one to go with."
Guy Stewart
"Lani and her team are a rare find in Miami. We have sold and bought a couple homes over the past few years, and it was a completely different experience working with Lani during our last sale and purchase."
rachel.lefferdink